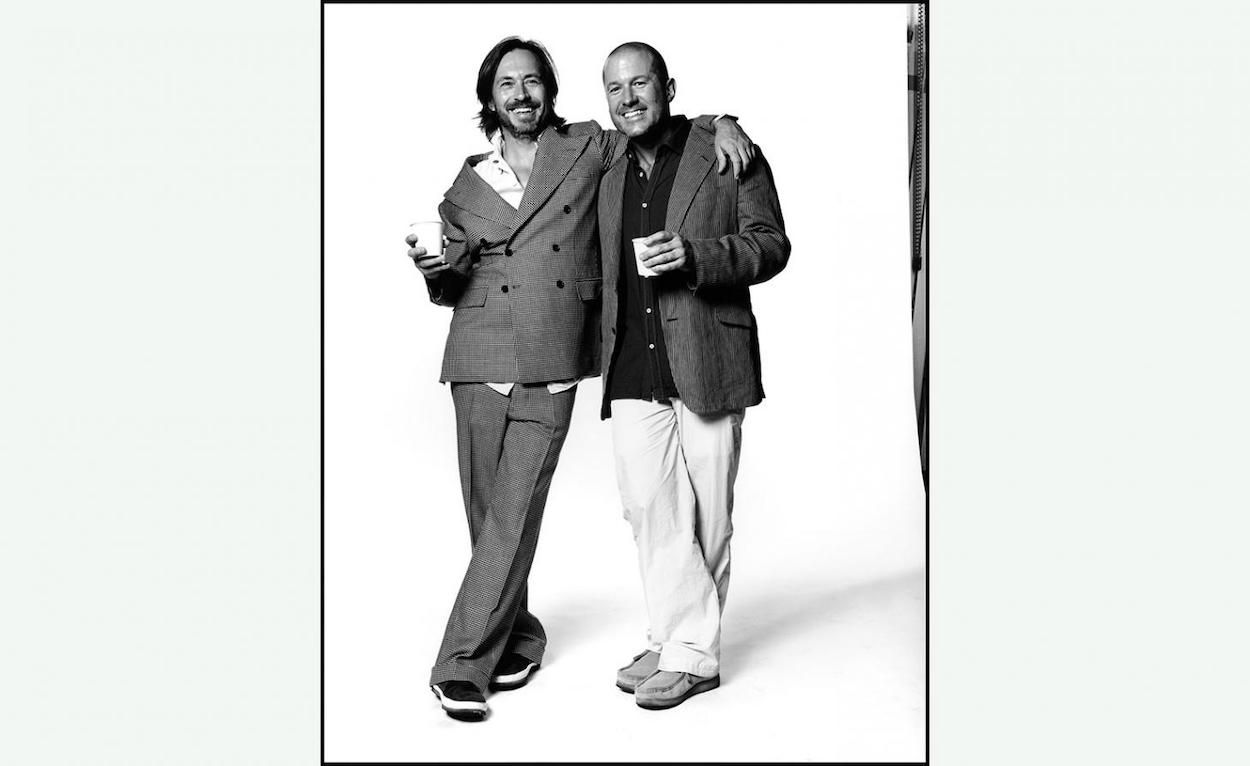 Jony Ive's LoveFrom Announces Ferrari Partnership, and Other News – SURFACE
DESIGN DISPATCH Our daily look at the world through the lens of design. BY THE
DESIGN DISPATCH
Our daily look at the world through the lens of design.

BY THE EDITORS

September 29, 2021
The Design Dispatch offers expertly written and essential news from the design world crafted by our dedicated team. Think of it as your cheat sheet for the day in design delivered to your inbox before you've had your coffee. Subscribe now. 
Have a news story our readers need to see? Submit it here.
LoveFrom, the design firm launched by Marc Newson and Jony Ive following his departure from Apple, has recently entered into a partnership with Ferrari and the Italian automotive brand's holding company Exor. While details surrounding the partnership remain slim, the Financial Times reports that LoveFrom may be contributing to Ferrari's first electric car, which is slated to launch in 2025. "The first expression of this new partnership will bring together Ferrari's legendary performance and excellence with LoveFrom's unrivalled experience and creativity that has defined extraordinary, world-changing products," Exor wrote in a statement.
After relinquishing its Upper East Side properties, the National Academy of Design maintains its founding tradition by inducting eight National Academicians while it conducts a broader restructuring to restore its funding pipeline. The sales of its headquarters, museum, and art school allowed the NAD to stockpile a $66 million endowment to provide long-term financial flexibility as it plans to introduce a new gallery space in New York. Joining more than 400 members that span the realms of art and architecture are Rashid Johnson, Julie Mehretu, and Trenton Doyle Hancock among five other accomplished creatives. "This is a transformational moment to reinvent America's oldest artist-led organization and create a national forum for new work and ideas in contemporary art and architecture," says NAD executive director Gregory Wessner. "We are committed to building a transparent, resilient and financially robust organisation." 
Shifting from its signature glass-and-steel skyscrapers to mass timber, Kohn Pedersen Fox has proposed a transformation for a dated office structure in Vancouver, Canada, with Adamson Associates Architects as the executive architect. The 16-storey building, called Burrard Exchange, is an extension of the existing Bentall Centre that houses shopping and office spaces across its 1.5 million square foot base in the city's tower-studded Financial District. The new development will replace the on-site parking structure with a robust office and culture hub that emulates the dynamic spirit of its occupants through versatile programming, green terraces, and connections to adjacent transport lines. 
Enlisted by the Kunsten Museum of Modern Art in Aalborg, Denmark, the artist Jens Haaning was tapped to reconstruct a pair of his 2007 sculptures that explored the median annual incomes of a Dane and an Austrian. Following a written agreement that stated Haaning would exhibit the banknotes, the artist chose to surprise the museum with a bold new concept that explored a breach of contract: two empty frames aptly titled "Take the Money and Run." The artist recounts that he would have to put up a further $3,900 to engender his work. Although the museum has accepted the submission as part of "Work it Out," a display that explores the role of artists in the wider labor market, the end of the exhibition is where the drama begins: The museum wants Haaning to pay back the loan.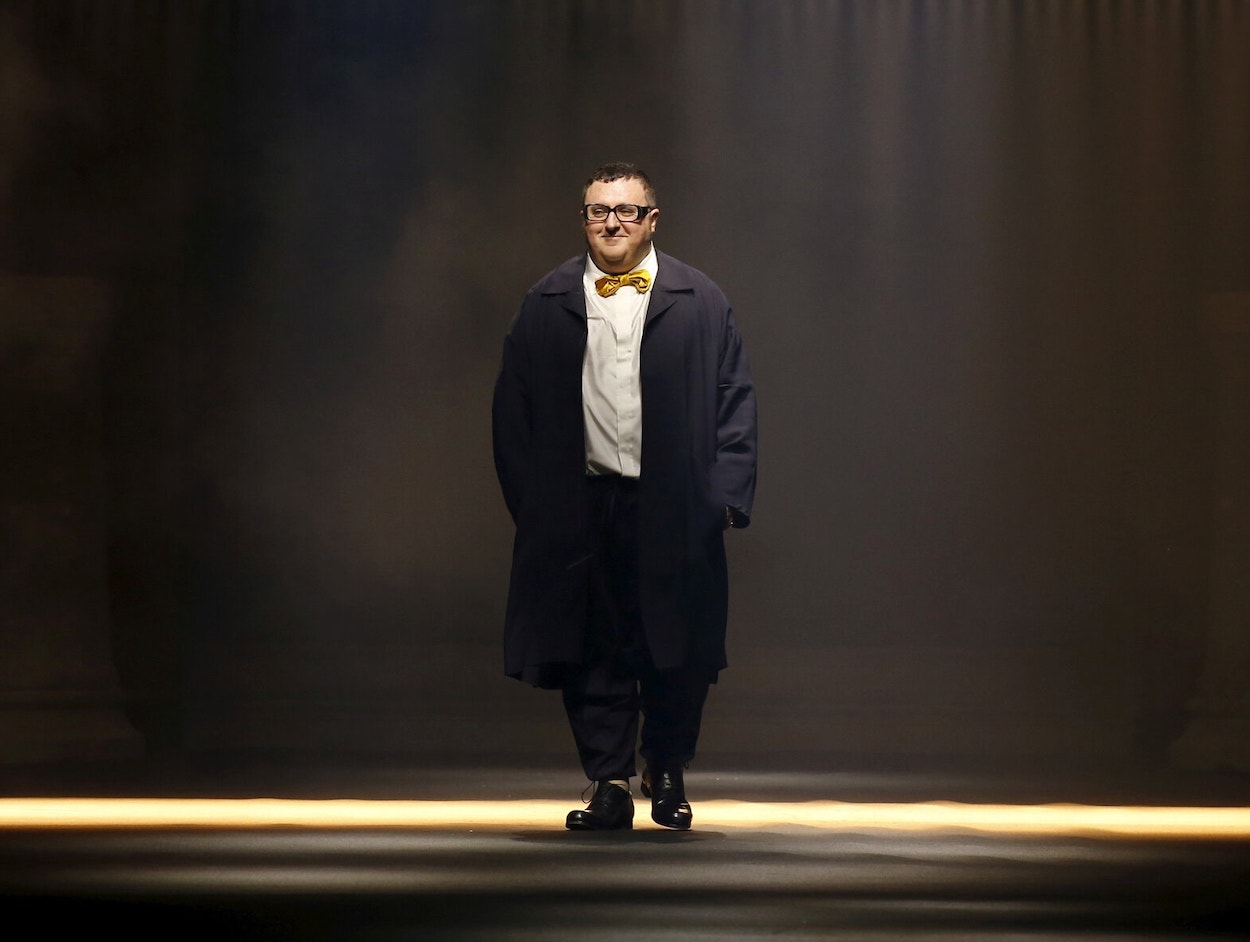 The fashion world's biggest and niche names pay tribute to the late Alber Elbaz.
Throughout his prolific career, Alber Elbaz always expressed his wish for an unbreakable unity within the fashion industry. In celebration of that view, the swan song venture of the designer, AZ Factory, has formalized an event that asks luxury firepowers such as Gucci, Balenciaga, and Valentino in addition to up-and-coming labels, to design a single look that takes inspiration from Elbaz's popular silhouettes or his creative legacy. To fortify the essence of togetherness, the event's organization taps the post-WWII "Théâtre de la Mode" exhibition that witnessed the coming together of 60 couturiers on the pretext of solidarity.
The New Museum has launched the Hostetler/Wrigley Sculpture Award that outbids other globally renowned awards, such as the Guggenheim Museum's Hugo Boss Prize. Titled after its eponymous benefactor, the Hostetler/Wrigley Foundation's allocation of $400,000 provides each female recipient a sizable funding pipeline to design a sculpture for the institution's new forthcoming plaza gallery space at the Bowery in New York. "Supporting and celebrating the significant achievements of women artists, who have a history of being overlooked, and making art as public as possible, are two of our foundation's central missions," says New Museum trustee Hostetler Wrigley. "Our intent is that the award will also help continue the critical conversation about parity for women."
The MacArthur "Genius" Fellowship has announced this year's winners. One of the most highly esteemed arts awards, the prize awards a visionary group of creative thinkers with $625,000 each over the course of five years. Among this year's winners are painter Jordan Casteel, sculptor Daniel Lind-Ramos, art historian Nicole Fleetwood, filmmakers Cristina Ibarra and Alex Rivera, film scholar and Academy Museum of Motion Pictures chief artistic officer Jacqueline Stewart, author Ibram X. Kendi, and historian Keenga-Yamahtta Taylor.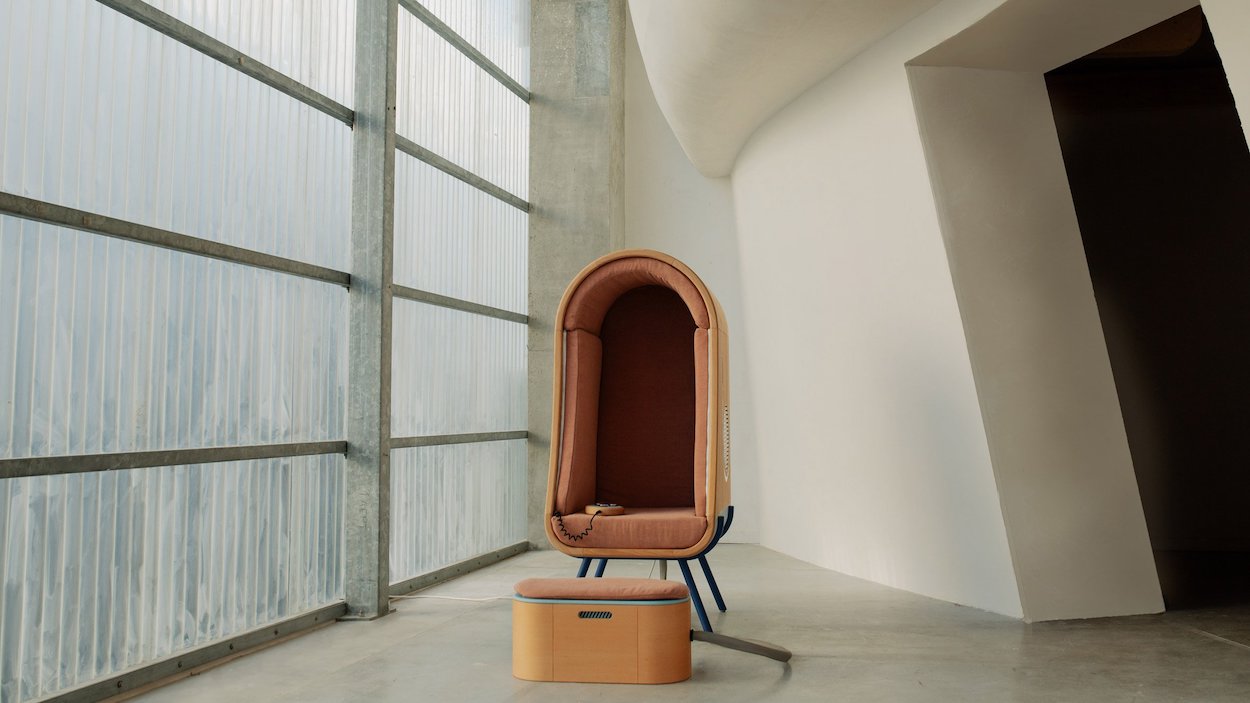 All Stories


Previous

Next